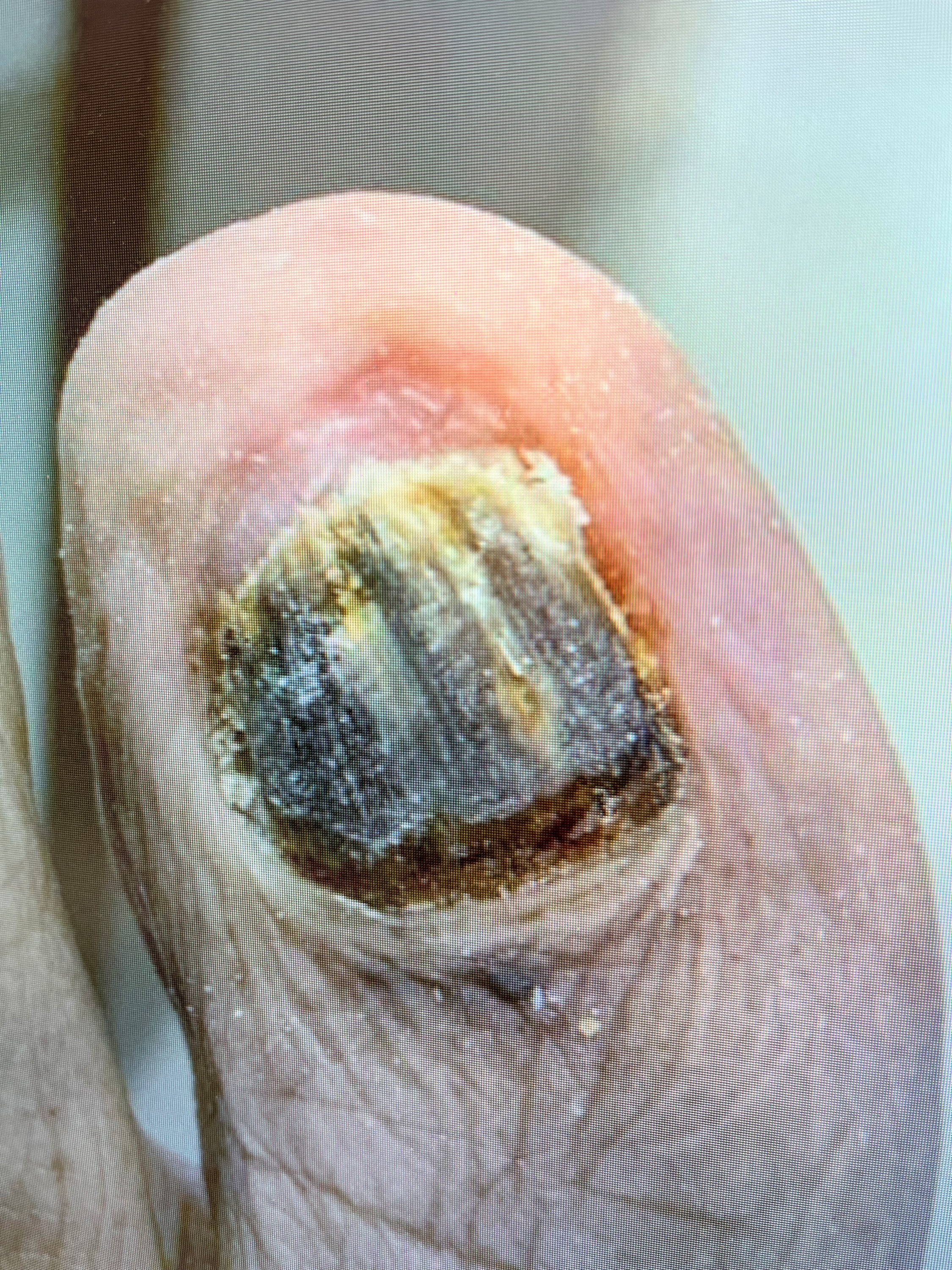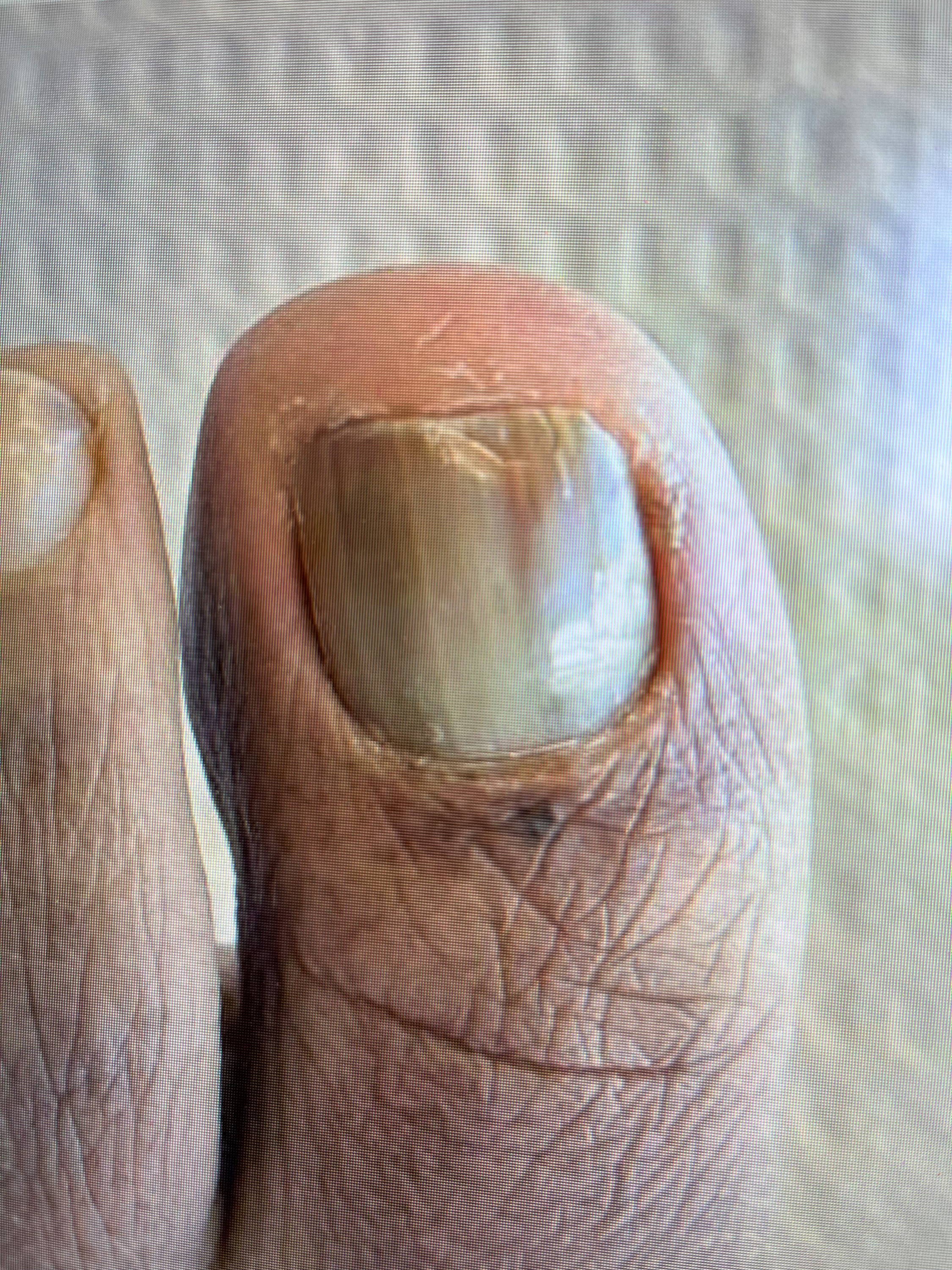 Contains the Fungus Busting Power of Chitosan.
Scientifically Proven to Destroy Fungus Membranes.
Binds to your nails to attack fungus 24/7.
Our unique formula is not available in any other product.
30 Day Satisfaction Guarantee.

(See refund policy for details)

Eliminate

nail fungus

with one of nature's greatest gifts of the sea, the biopolymer called chitosan.

Chitosan has been scientifically proven to kill fungus

and bacteria.

Restore anti-fungal solution

forms a thin film of chitosan on your nail and slowly releases

the fungus killing power of undecylenic acid, acetic acid and essential oils

. Undecylenic acid is derived from castor oil, one of the world's oldest herbal medicines.   Loaded with

fungus killing essential oils: Rose, Flaxseed, Sunflower, Sesame, Coconut, Pumpkin, Evening Primrose and Lavender

that have been scientifically proven to kill fungus, it will restore your nails making them stronger and healthier. If you have yellow nails that are thickened or have flaky material under the nail, twice daily application of our

anti-fungal nail solution

can help restore your nails. I also doubles as a protective primer under nail polish.
IF YOU HAVE CHRONIC PEELING/SCALING SKIN ON YOUR FEET AND TOES YOU NEED TO PAIR RESTORE WITH OUR ATHLETE'S FOOT SPRAY.